Last Minute Winner
Podcast where we talk about football hot talk and a lot of other things.We are also on Spotify, Sounder and Acast while its still around. Follow us on Tiktok, Instagram, Twitter and Facebook, just type in Last Minute Winner on any of these Social Media to find us. Visit our website to find out how to get in touch with us if you want to be on a show.
Episodes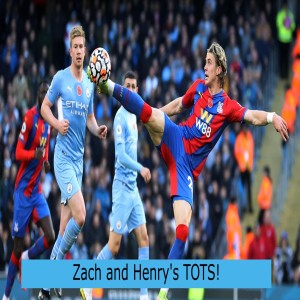 Friday Jun 03, 2022
Friday Jun 03, 2022
This is a Podcast where Zach and Henry individually choose their Premier League TOTS(Team of the Season). Tune in to hear some of their shocking and controversial opinions! Make sure you follow us on Twitter,Instagram,Tiktok and Facebook to have updates on there, or you can visit our website too lastminutewinner.net!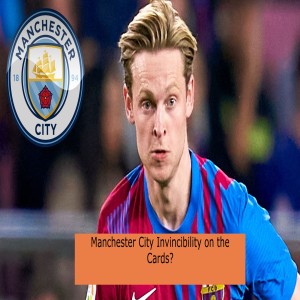 Thursday May 19, 2022
Thursday May 19, 2022
Podcast about latest transfer rumours of this week, what do Zach and Henry make of them. De Jong to snub Man U for arch rivals? Where next for Dybala? Ronaldo hinting future at Man U? What do you make of what Zach and Henry say, if you don't agree, let us know on Social Media platforms, and find out more on lastminutewinner.net!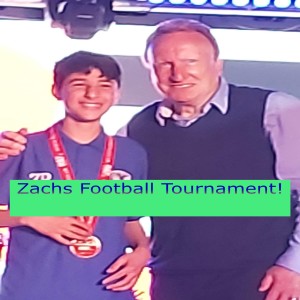 Saturday May 07, 2022
Saturday May 07, 2022
This is a podcast talking all about Zach's football tournament over may bank holiday, where he met Neil Warnock, watch till the end to find out what he Zach asked him and what his hilarious answer was.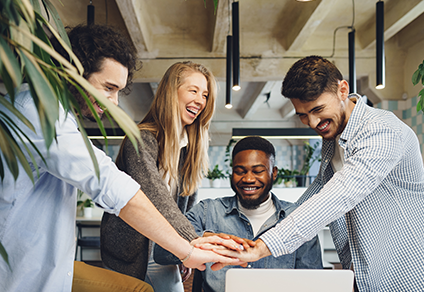 Your Title
This is the description area. You can write an introduction or add anything you want to tell your audience. This can help potential listeners better understand and become interested in your podcast. Think about what will motivate them to hit the play button. What is your podcast about? What makes it unique? This is your chance to introduce your podcast and grab their attention.